Riding a motorcycle is one of the greatest pleasures in life, but it comes with its dangers. Fortunately, the risk greatly reduced while being safe, thanks to safety gear.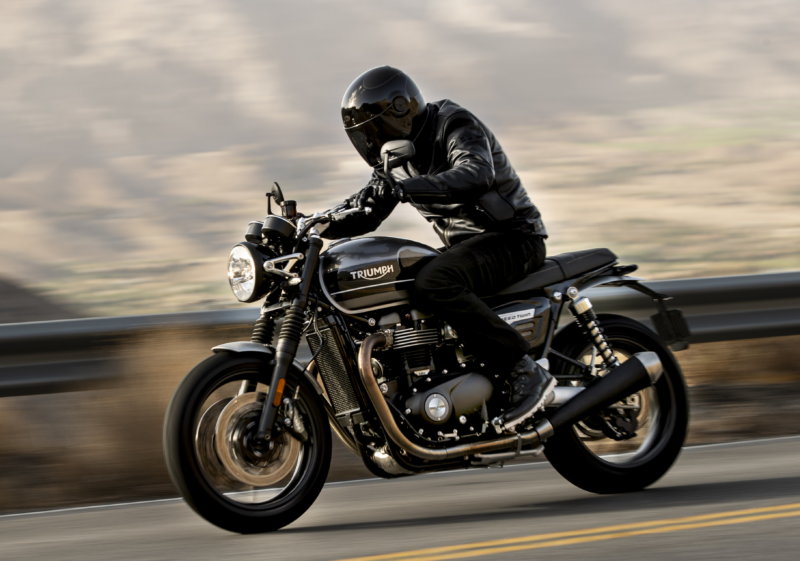 Consider safety
Do remember to put your protection first. Wear protective equipment like padded hip and knee area to reduce the risk of injury in the event of a collision. Every time you travel, you should wear the following items:
Helmet
Eye Protection
Jacket
Gloves
Pants
Boots
keep rain gear on hand in case of bad weather
Helmet
Most important motorcycle tool to wear while riding your motorcycle. The best helmet you need is a dot-rated helmet that will fit you most comfortably. It is better to try the helmet in person than to buy it online, especially when you find the right option for you.
Eye Protection
Some helmets come with a full-face mask to help shield your eyes, but if yours doesn't, you'll need to invest in a pair of motorcycle goggles. If you're riding a motorcycle on a busy highway or a country road with little traffic, you get exposed to the elements. If you're not well covered, debris, flying dirt, and insects can fly into your eyes. UV-coated goggles are also recommended for protecting yourself from the sun's harmful rays.
Gloves
Gloves are needed to protect your hands from road rash and chapping caused by the constant wind blowing against your exposed knuckles. They also aid in keeping a secure grip on your handlebars by preventing sweaty, slick hands from posing a hazard when riding.
Riding Trousers
Riding trousers cover your lower body, including your knees, thighs, and back. The lower half of the body needs the same level of protection as the upper half. Knees and thighs are also vulnerable to injury in an accident. When padded hip and knee area, it protects against accident and reduces the impact of an accidental fall.
Jackets
Riding jackets are designed with a variety of fabrics and styles. The use of high-quality such as leather, canvas, and denim are vital. Essential for preventing road rash on the arms and body and keeping you warm during the colder riding months. Extra padding utilizes in sensitive areas of motorcycle jackets, such as the elbow and shoulder areas. The following are some of the various jacket styles available:
Leather jackets
Bomber jackets
Moto jackets
Double rider
Ignoring proper riding gear can have tragic consequences. Riding a motorcycle with all the gear, on the other hand, is an incredible experience in and of itself.